Saturday, 1 September 2018 | Evan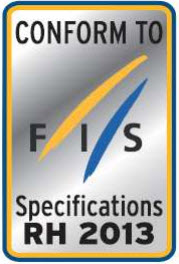 We are often asked for advice on when an FIS-approved ski helmet is required for ski racing. Read on for a series of FAQs.
Wednesday, 1 August 2018 | Evan
An explanation of the European standards for certifying body armour.
Tuesday, 3 July 2018 | Evan
5 ideas for ways to improve your skiing over the summer months.