Tuesday, 3 July 2018 | Evan
5 ideas for ways to improve your skiing over the summer months.
Sunday, 1 April 2018 | Evan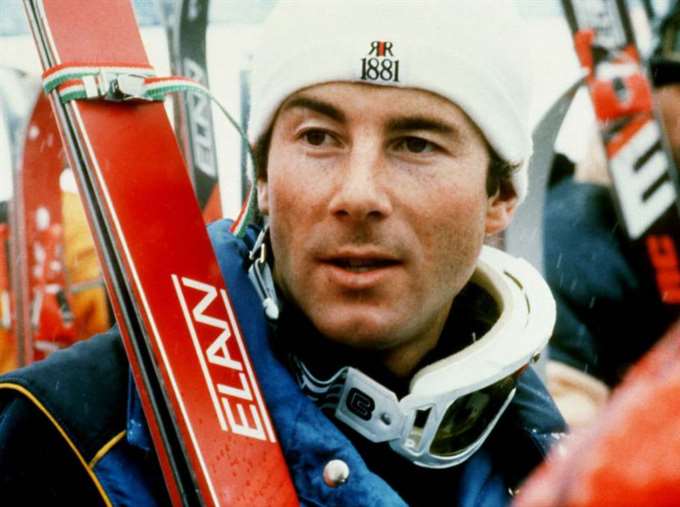 Thoughts on how slalom ski technique has progressed, stimulated by watching 70's footage of Ingmar Stenmark.
Sunday, 23 November 2014 | Evan
Fancy a bit of adrenaline? Want to take your carving to the next level? The Snoworks Race Carve Course might fit the bill.