Thursday, 1 September 2016 | Evan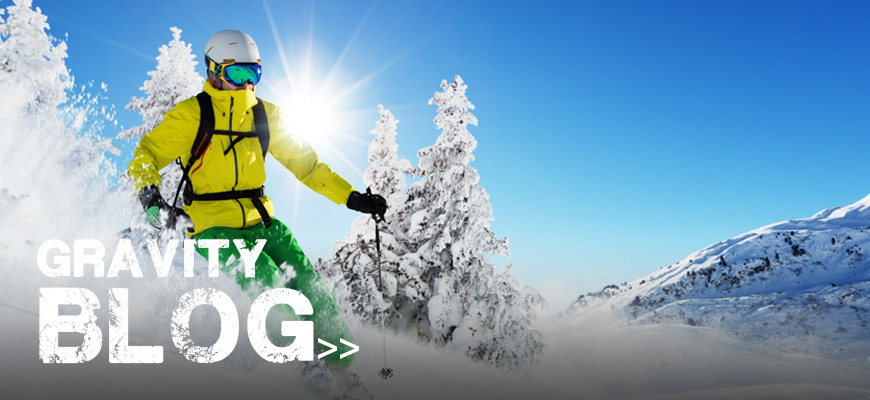 This phrase might just save someone's life. Read on to find out how.
Sunday, 1 November 2015 | Evan
When assessing risks off-piste, an important factor to take into account is how severe the consequences are if you are taken by an avalanche, and consideration of the presence or absence of terrain traps is a key part of this.
Thursday, 1 October 2015 | Evan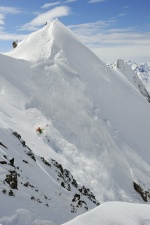 How do you recognise avalanche-prone terrain? Read on to find out what features to look out for.