Thursday, 1 September 2016 | Evan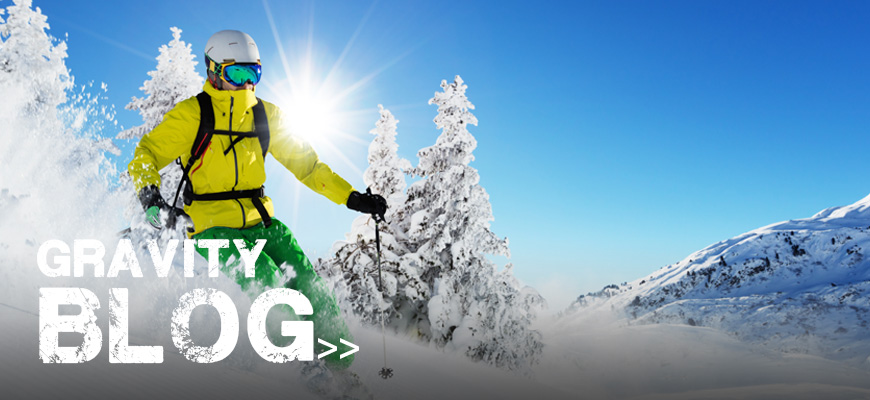 This phrase might just save someone's life. Read on to find out how.
1 Comment
Monday, 1 August 2016 |
Evan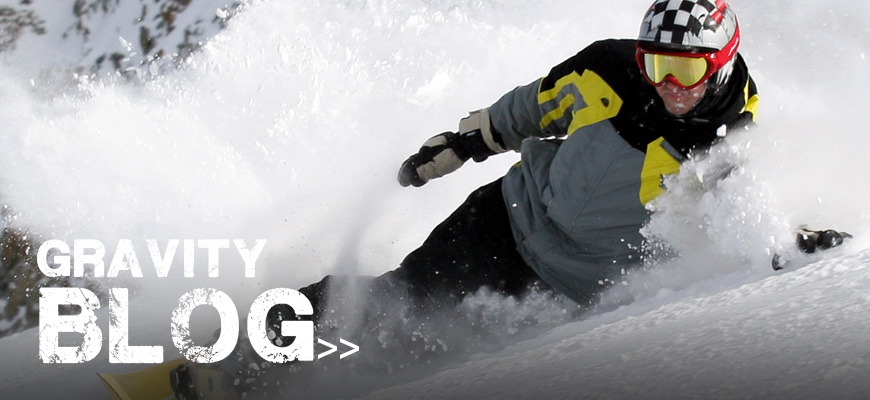 How to turn your skiddy turns into clean carved arcs.
Friday, 1 July 2016 | Evan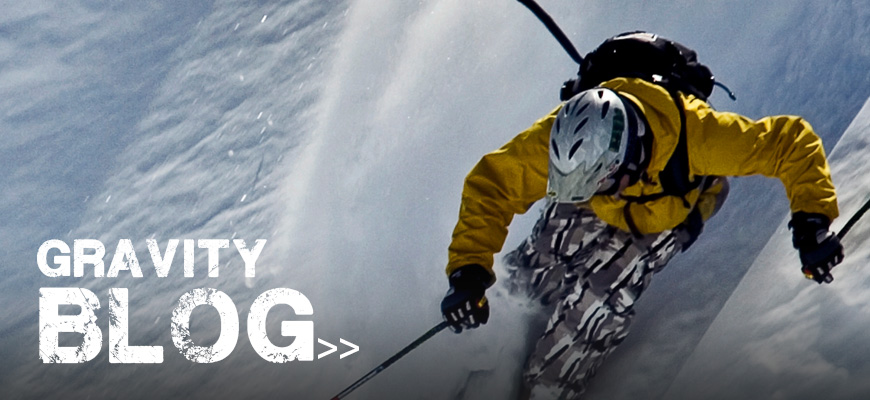 Scared by the steeps? Want to improve your steep slope skiing? Read on an watch the embedded videos for some top tips.