Sunday, 1 April 2018 | Evan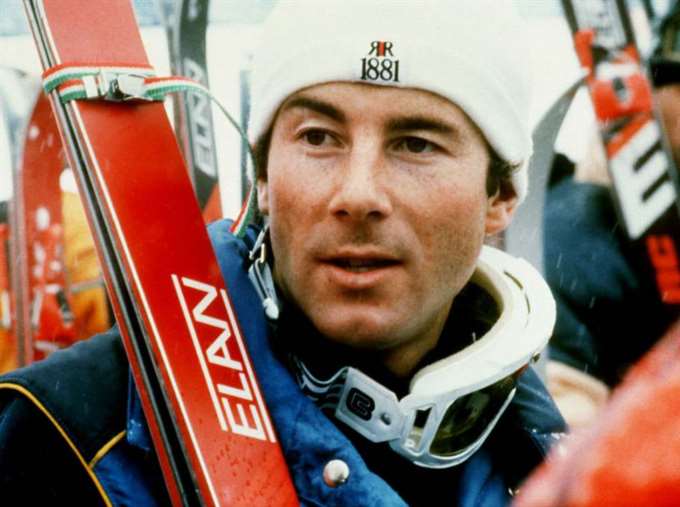 Thoughts on how slalom ski technique has progressed, stimulated by watching 70's footage of Ingmar Stenmark.
Thursday, 1 September 2016 | Evan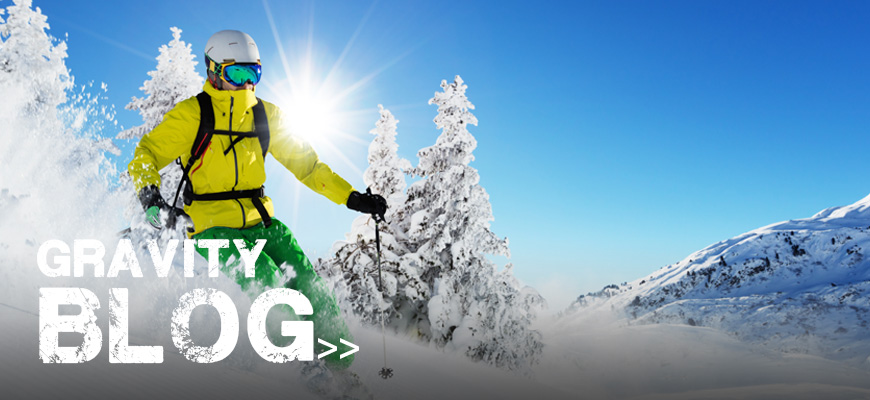 This phrase might just save someone's life. Read on to find out how.
1 Comment
Monday, 1 August 2016 |
Evan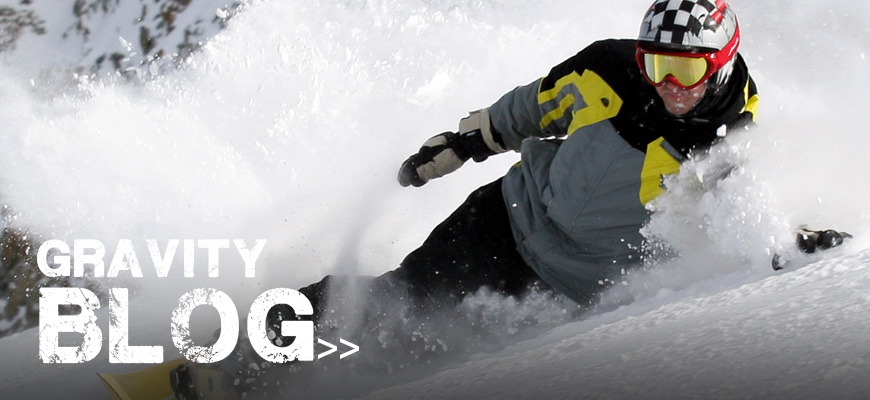 How to turn your skiddy turns into clean carved arcs.