Saturday, 24 August 2013 | Evan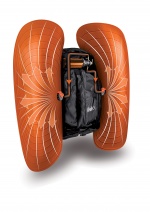 The range of avalanche airbags available now can be a bit bewildering to the uninitiated. Read on to find out everything you need to help you choose which bag is right for you.
Saturday, 10 August 2013 | Evan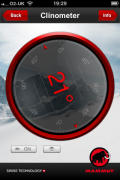 Use your smartphone to give you basic information to assess avalanche risk with these free apps from Mammut, BCA and Ortovox.
Saturday, 24 November 2012 | Evan
Wondered what skiing thought-leaders say about avalanche airbags? We're collecting quotes here.